KEMPEROL Waterproofing Liquid / Solution / Chemical - A Reliable Solution for Durable Waterproofing of Terrace, Roof Crack Repair
---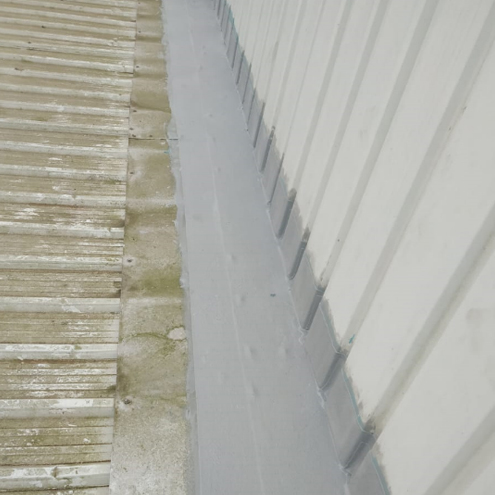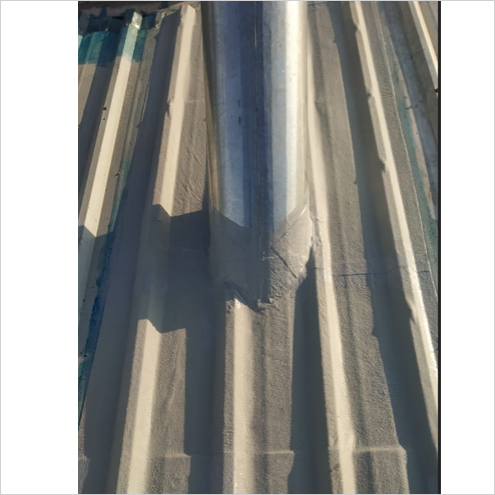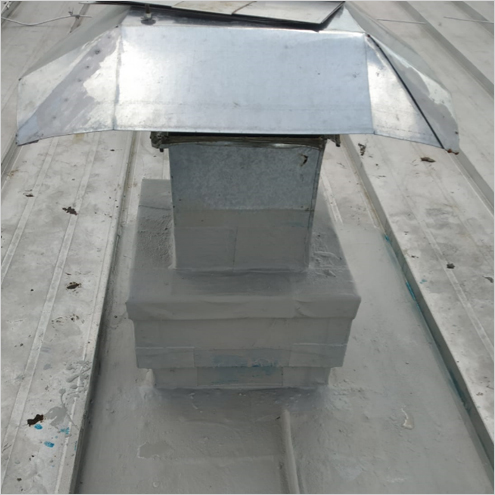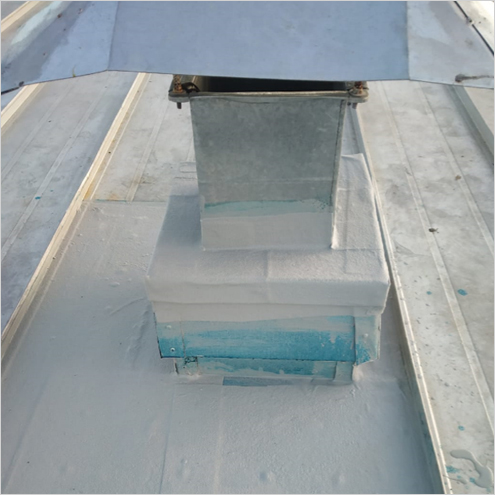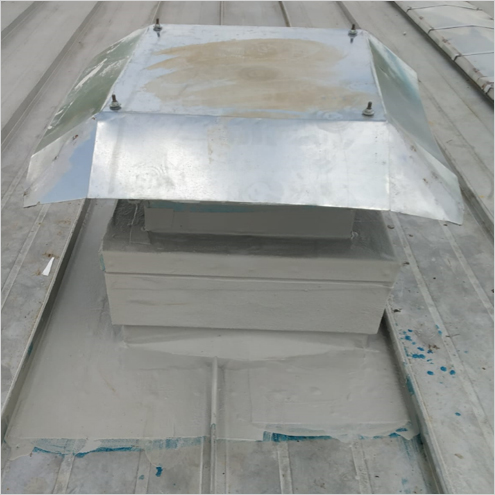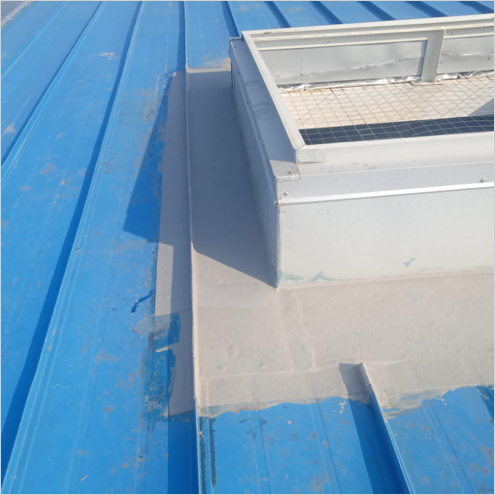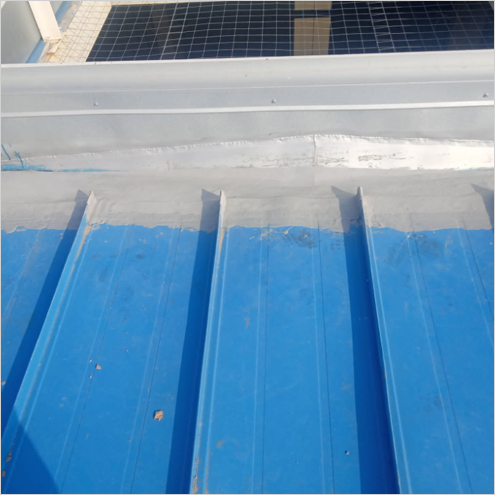 Tomorrow's world is an exciting space filled up with opportunities for MUKTA ENGINEERS. We have been serving our customers for more than 18 years in the field of providing cost effective rooftop solutions in the industry. We have achieved a good position in the industry on the strength of our skilled and determined staff. We have achieved acceptable success as an environment friendly company due to our business ethics and favourable policies, which can be characterized by below features.
Mukta Engineers, an authorized dealer for KEMPEROL Waterproofing Liquid, waterproofing solutions, waterproofing chemicals excels in two crucial services: "Waterproofing of Terrace" and "Roof Crack Repair."

Waterproofing of Terrace : Mukta Engineers offers top-notch terrace waterproofing, protecting your property from water damage. Using advanced materials and techniques, they ensure a watertight seal for your terrace, preventing leaks and structural deterioration. With years of experience, their skilled team delivers long-lasting solutions that stand up to the harshest weather conditions. You can trust Mukta Engineers to keep your terrace dry and secure, extending the lifespan of your structure.

Roof Crack Repair : When cracks mar your roof's integrity, Mukta Engineers provides expert roof crack repair services. Their qualified technicians use innovative methods to diagnose and fix cracks, preventing water intrusion and further damage. Whether it's a minor blemish or a significant breach, Mukta Engineers' prompt and efficient solutions will restore the structural integrity of your roof, enhancing its durability and safeguarding your property. As an authorized dealer, they have access to top-notch materials, ensuring quality and reliability in every repair project.
Four pillars of Mukta Engineers.
Growth-Try to achieve growth in business with collective efforts of our dedicated and skilled professionals.
Innovation-Believe in a proper combination of latest technology and new production techniques.
Efficiency- Aim at increasing our capabilities to the maximum level of talent.
Customer Satisfaction- Our motto is only customer satisfaction.
We are delighted to announce about the opportunity earned for Applicator of a german product in waterproofing liquid KEMPEROL V210. We are one of the leading manufacturing company for products viz. Wind Ventilator, Motorized Ventilator, FRP Base Plate & Sheet, Polycarbonate Base Plate & Sheet, Roof Curves, FRP lining solutions. We consider ourselves fortunate enough to get the new business as a Applicator of Kemperol. This specialized product is based on reaction of polyester-resin. This liquid material gets applied with a fleece reinforcement. Our Applicated kemperol perfectly confirms to the required FLL guidelines and qualifies as a root resistant waterproofing system.Currently, this waterproofing system is the worldwide leader in manufacturing the highest quality waterproofing and roofing membrane and we are keen to grow in the market with this product.
Introduction: KEMPEROL Waterproofing Liquid, a high-quality and versatile waterproofing solution, is designed to provide long-lasting protection for various surfaces and structures. Mukta Engineers, a renowned Applicator of KEMPEROL products, offers this advanced waterproofing liquid to cater to the diverse needs of their customers.
Advantages of KEMPEROL Waterproofing Liquid:
Excellent adhesion: KEMPEROL Waterproofing Liquid offers exceptional adhesion to various substrates, including concrete, metal, wood, and masonry.
High flexibility: Its flexible nature enables it to accommodate surface movements, ensuring long-lasting protection against water ingress.
UV and chemical resistance: The waterproofing liquid is resistant to UV rays and chemicals, which makes it suitable for use in challenging environments.
Seamless application: KEMPEROL Waterproofing Liquid can be easily applied without joints or seams, reducing the risk of leakage.
Quick curing time: The product cures quickly, allowing for faster project completion and reduced downtime.
Durability: KEMPEROL Waterproofing Liquid is designed to withstand harsh weather conditions, ensuring long-lasting waterproofing performance.
Environmentally friendly: The product is formulated with low VOCs, making it an eco-friendly choice for waterproofing applications.
Applications of KEMPEROL Waterproofing Liquid: KEMPEROL Waterproofing Liquid is suitable for a wide range of applications, including:
Flat and pitched roofs: Provides excellent waterproofing for flat and pitched roofs, including terraces, balconies, and green roofs.
Building foundations and basements: Protects foundations and basements against water ingress and dampness.
Water tanks and reservoirs: Ensures a watertight seal for water storage structures, preventing leakage and contamination.
Bridge decks and car parks: Offers durable waterproofing for bridge decks, car parks, and other trafficked areas.
Wet rooms and bathrooms: Provides an effective barrier against moisture and water damage in wet rooms, bathrooms, and other damp areas.
Planter boxes and landscaping: Ensures long-lasting waterproofing for planter boxes, retaining walls, and other landscaping structures.